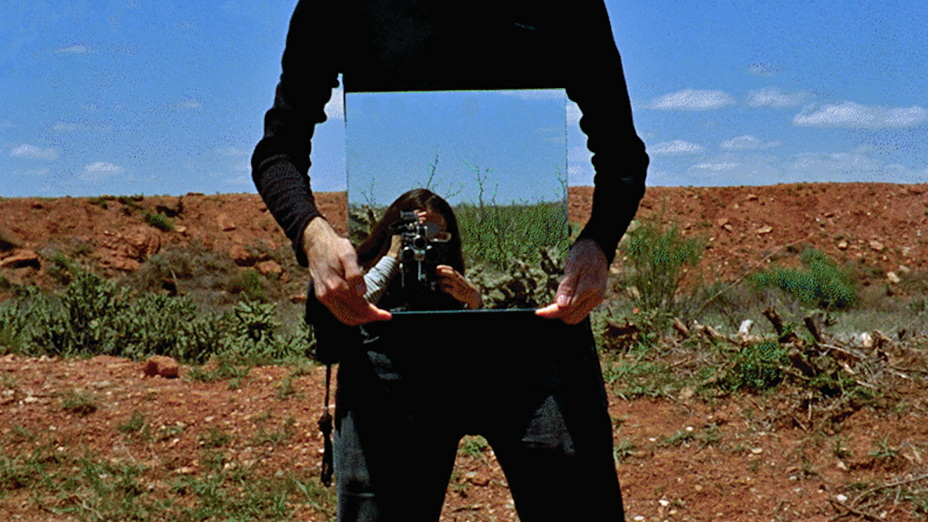 Not sure about something? Look it up on You Tube, because there is probably a video about it!
It could easily be said that we live in the age of video, where the large majority of communication is done through shooting and watching videos. People simply do not read any more and most social networks have moved on from pictures and written words to videos as their main content. For that reason, it has become more important than ever to understand the medium of the moving pictures and consider video as the language of the future.
Through a swift overview of the brief history as a medium, followed by a few practical exercises, the aim of this course is to achieve the basic "video literacy" as well as to understand how filmmaking can be a powerful tool in telling a story or constructing a view. Through the workshop, the students will become familiar with the basic tools of filmmaking – cameras, sound recording equipment and editing platforms, while ultimately focusing on how to employ mobile phones, the powerful filmmaking tools that most of us carry in our pockets, in order to tell a story or portray a point of view.
As the course's ultimate objective, the students will be faced with a challenge to produce a video, in groups or individually, and showcase them to the open public.