In the framework of the GRAZ Architecture Lectures '18, the IZK – Institute for Contemporary Art invited Barbara Steiner.
The Exhibition as Relational Structure

Barbara Steiner will talk about two exhibitions, Up into the Unknown, dedicated to the Kunsthaus and its unique genesis, and Graz Architecture: Rationalists, Aesthetes, Gut Instinct Architects, Democrats, Mediacrats. Her approach on viewing architecture is based on a relational structure and conveys this through displays, exhibits, statements by involved people and the constellation of works. The continuous change in perspective—speaking not from a single perspective, but rather allowing divergent points of view about the building of the Kunsthaus or about Graz Architecture — is related to current discourses on exhibiting.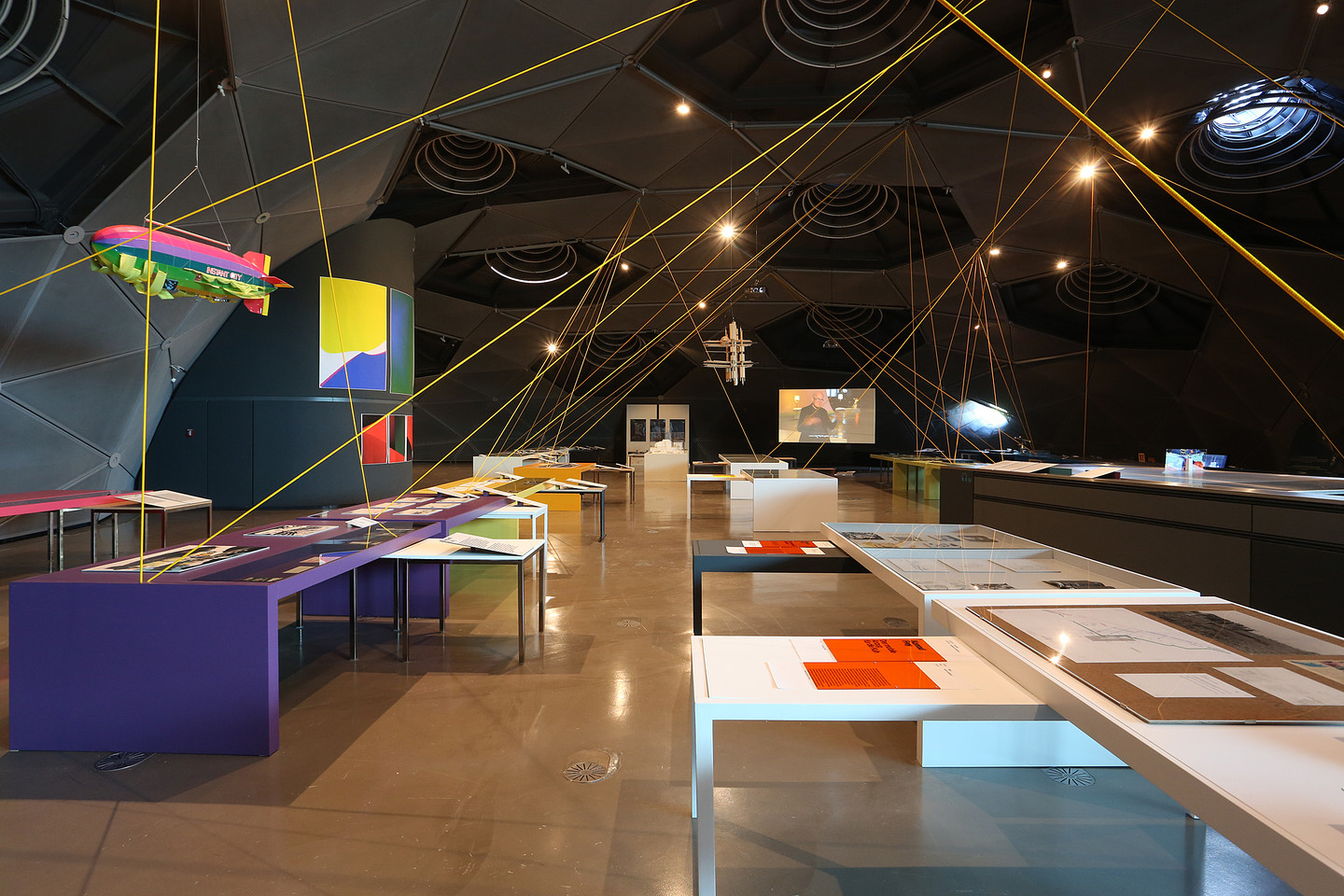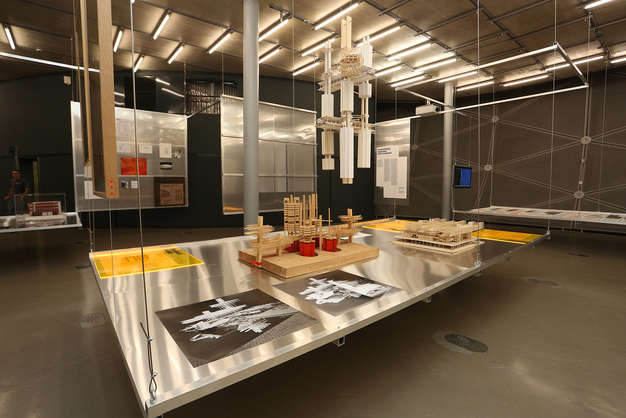 ---
Barbara Steiner is director of Kunsthaus Graz. Until September 2017, she was visiting professor for Cultures of the Curatorial at the Academy of Fine Arts Leipzig. Steiner published a series of theme-related books on conceptions of space, the relationship between private and public, and on art and the economy. In her work, she looks into conditions of cultural production, drawing attention to conflicting concerns and interconnected processes of negotiation.
---
The GRAZ Architecture Lectures '18 is the symposium of the Architecture Faculty of Graz University of Technology and brings ten international architects, artists and theorists to Graz to present their recent projects in city planning, cultural theory and social practice at the intestices of architecture, art, and design. The symposium starts at 9:00, the full programme is available at the Architecture Faculty website.