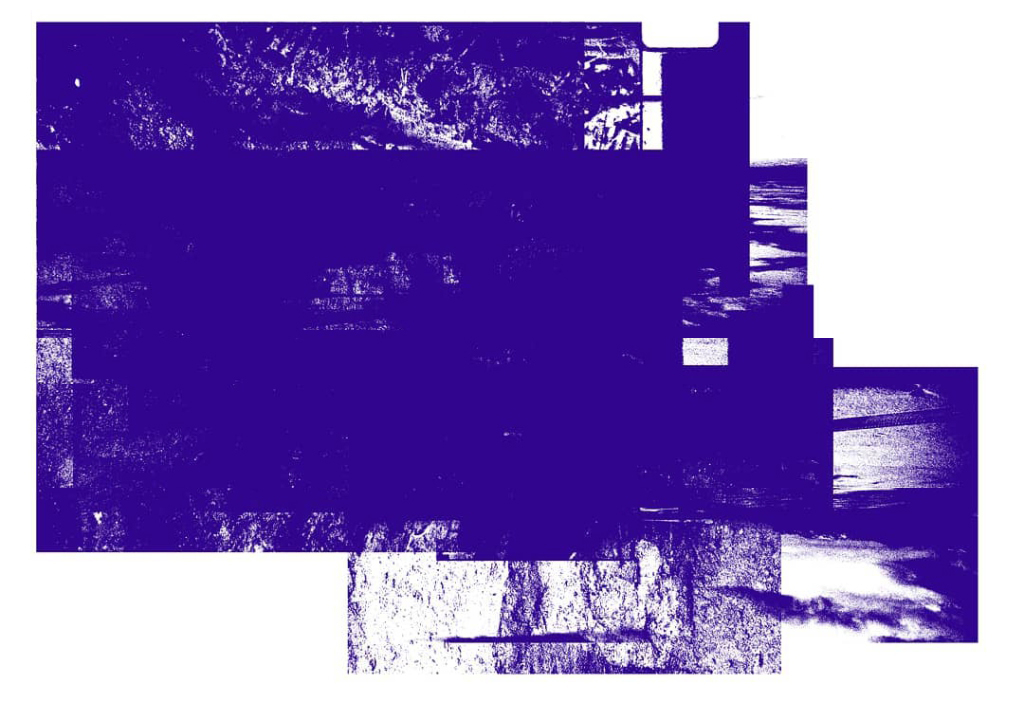 CONFERENCE IN THE FRAMEWORK OF 'AFLENZ MEMORIAL IN BECOMING' CONCEIVED BY ARTIST MILICA TOMIĆ
Seeing World War II and National Socialism as the moment in which colonial practices return to the European continent enables an understanding of how this moment continues to inform realities that define current everyday practices. Evolving from the vibrant and manifold agency of soil, the conference "Life of Crops" seeks to unfold the memory of war and labor within the earth, starting from the repressed history of the labor camp Aflenz in the south of Austria, established between 1944 and 1945. The cross-analysis of soil reveals its performative agency for building ideological hierarchies of class and race through the relations of labor and property ownership. The colonial condition of the soil turns it into a living archive, a landscape bearing all layers of ambivalence, shifting between life and genocide.
The conference "Life of Crops: Towards an Investigative Memorialization" will take place at the Universalmuseum Joanneum in Graz, Austria on 8th and 9th November 2019. It is a foundational component of a collaborative, cross-disciplinary project established by artist Milica Tomić that considers memorialization as a living investigative process of reassembling, actualizing, and activating knowledge in the present.
To create such a setting we would like to bring established thinkers and practitioners working on key topics of the conference together with an inspiring younger generation of researchers.
Aspiring to engender an environment of unexpected alliances, the main pillars of this conference will be Soil, Labor, Property, Science/Technology, and Archaeology. "Life of Crops" strives to provide a setting for this marginally considered constellation of research across time and geographical contexts while fostering theoretical, scientific, and artistic thought and analytical practices.
Full program - "Life of Crops" Notebook:   

Further information at: Memorial in Becoming
---
Convened and moderated by architect and writer Dubravka Sekulić and artist Milica Tomić, in conversation with curator Övül Ö. Durmusoglu, researcher Philipp Sattler  and art historian Jelena Vesić.
Graphic design by Žiga Testen
In remembrance of Werner Fenz and Dirck Möllmann
---
 Collaboration partners: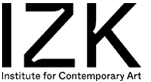 Finanzial partners: