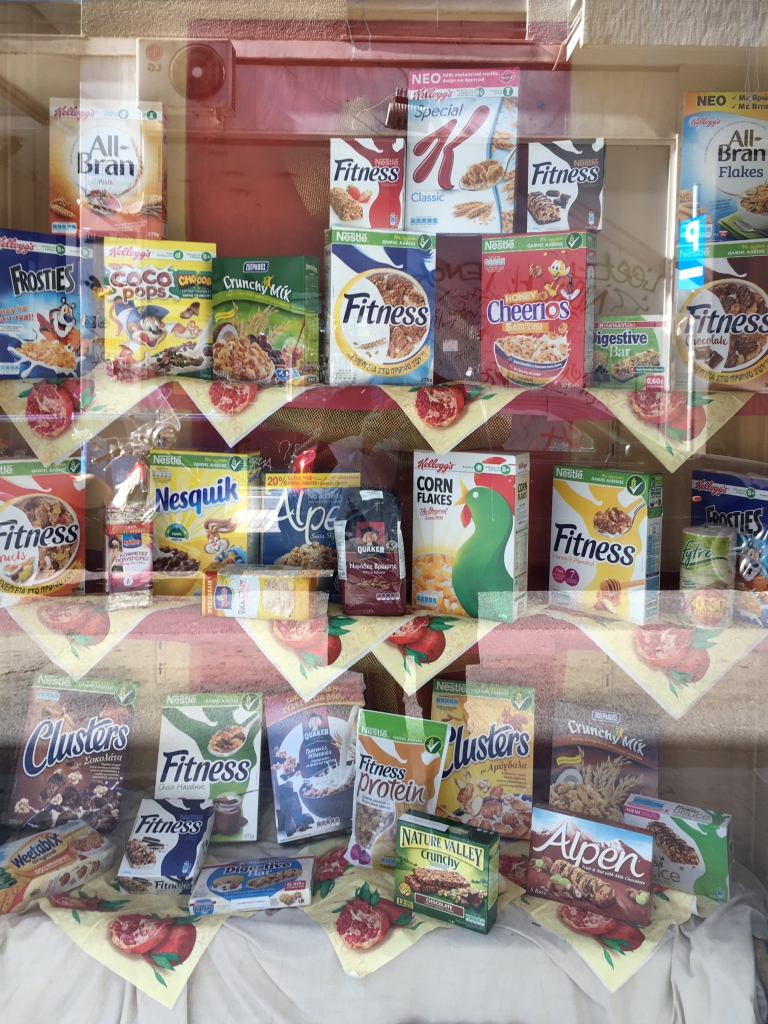 Knowledge Forms and (Non-Knowledge) Production.
In the making for more than a decade, "research-based art production" suggests a trans-scientific approach to artistic practice. What is "art knowledge" if not specific expertise of art history and theory? What kind of knowledge stems from artistic production and what is required for it? How do artists approach their practice? How does (un-)accountability work? Where within the academic field is it located and how does it relate to "discourse"?
Epochal professor Sarat Maharaj is spearheading the debate around these questions, approaching the possibility of visual arts as a mode of knowledge production that cannot be compared to logic-based and empirical sciences.
(1)
 How to approach these issues and how can they be objectified? How can we make inaccuracy work for us? Can we even call it that? How to find more than we are looking for?
While artist Liam Gillick reminds us to not confuse research with reading, we will explore the methodology of research practices of contemporary artists. By looking into the work of a few rather well-known artists we will explore some important developments of art history of the last two decades. 
However, the course will not only focus on a few individual practices but also contextualize a broader view on the field of contemporary art institutions and their stages of (non-) knowledge production, something Simon Sheikh calls the 
Knowledge Economy of the Cultural Industry.
(1)
On Knowledge Production: A Critical Reader in Contemporary Art (BAK Critical Reader Series), ed. By Maria Hlavajova, Jill Winder, Binna Choi, BAK and Revolver 2008, p.133.