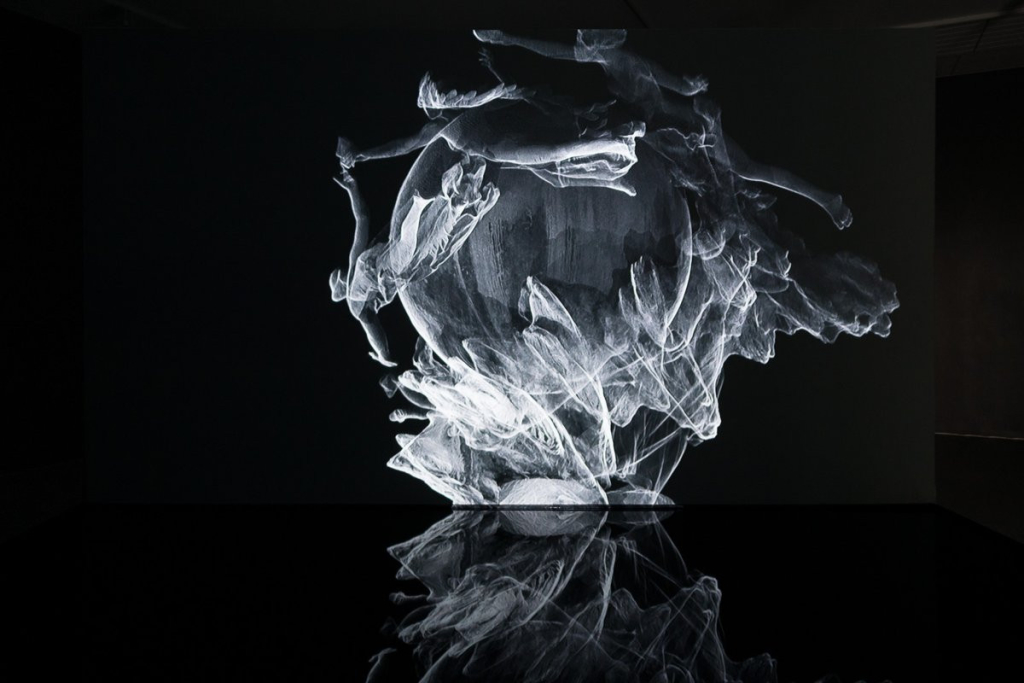 We sit in front of a screen. The world outside passes us by. A city of thousands, sometimes millions, yet we are more alone than ever before. A small panel of glass and light connects us to what is out there, while we remain encapsulated inside our buildings. We have become transparent, our lives open through technology. In turn, many of the structural problematics that frame life in the twenty-first century – collapsing capitalist logics of race, gender, class, labor, and ecology– have become news. And architecture is entangled in all of it. Surrounded by manifestations of such an architecture, our present, the now, is shaped.
To understand this moment requires us to look differently at the built environment, beyond the shiny, the pure and the clean. For this course, students will take to the street, thinking with the street. Learning from Black Studies, "whose object is the critique of Western civilization, but whose aim is blackness"[1], blackness as standing against the proper, within this course, we will refuse to design. Yet, students will investigate the material worlds that the street is made of, and, against progress, students will search for the apocalyptic, the decaying in the decadent, the violence inherent in objects, their very materiality perhaps. Taking the position of the broken, students will trace ecologies destroyed, worlds eviscerated, buildings ruined, and histories buried in the process of development, building and time. By unpacking relations of history, society, economy and ecology, students will attempt to find and articulate artistic positions to speak of and listen to the grime, the dirt, the not perfect – the things entangled in real life rather than sterile fascism.
Annenstraße in Graz, and specifically number 53 will provide the point of departure for students' investigations. From materials and ecologies encountered at the site, we will begin to follow relations connecting through the street, while scaling out further. Within the course, students will explore notions of essay and documentary film, engage with the Third Cinema movement, noise music, street photography, Black Studies, anime and manga. They will encounter theories and positions on ruin, micro-history, and relational thinking, explore the Cthulucene and lawscapes, connect with contemporary investigative practices, as well as read and learn about histories of shit, street, and art.
Quoting Michael Sorkin, students should ultimately understand one thing: all architecture is political.
[1] Fred Moten in the film Dreams are Colder Than Death (2013) by Arthur Jafa