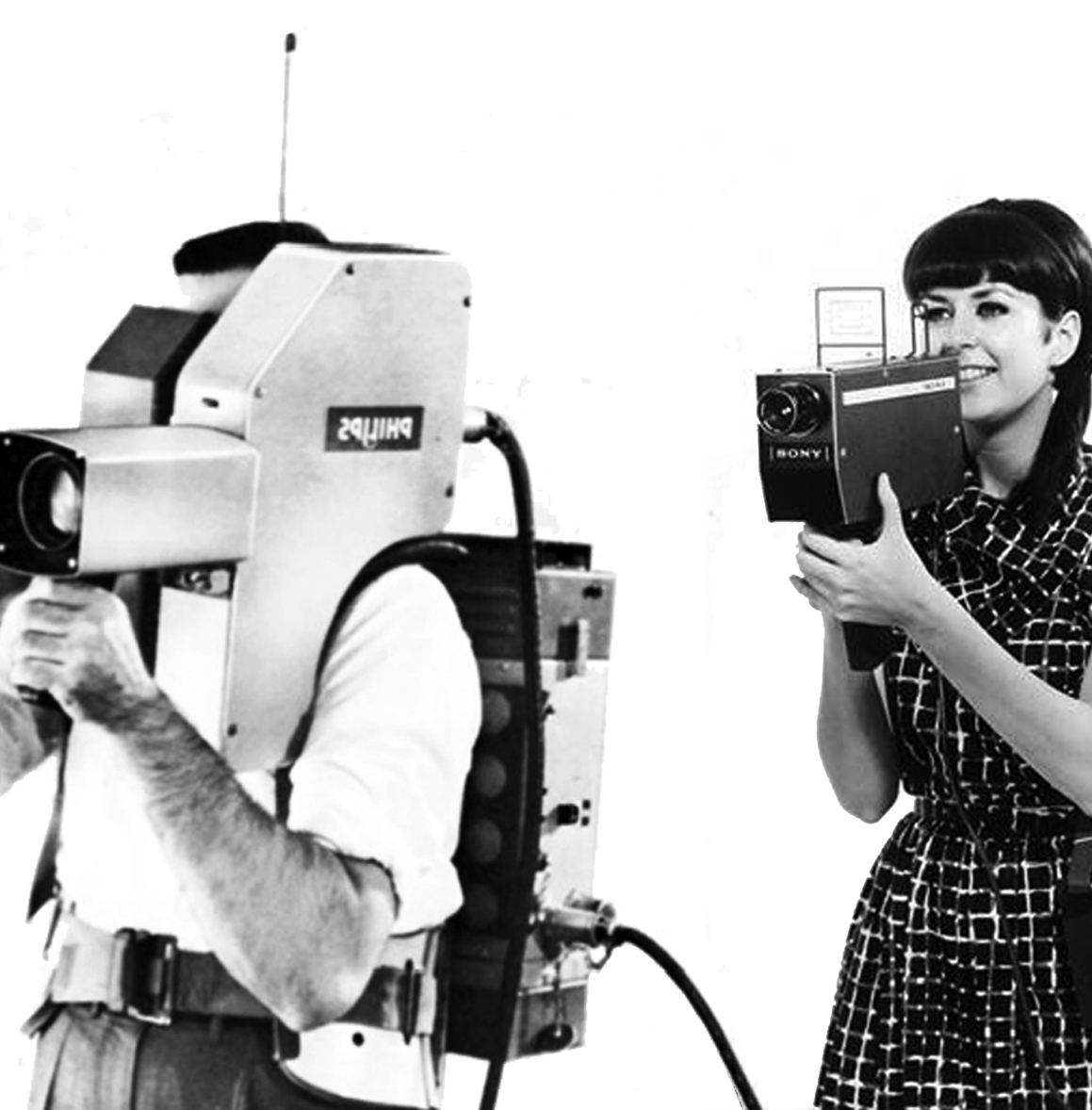 It is often said that we live in the age of video. With the onset of the global pandemic, there has been a rapid acceleration in the use of video as a medium of communication in all areas of life. Videos are shot, broadcast and watched. On social networks, video has overtaken both the written word and the still image as the dominant form of content. For this reason, it has become both more important than ever to understand the medium of the moving image, in particular, video, as the major language of today, and to explore and question how it can be used as the most engaging type of content.
By way of a brief overview of the history of the moving image as a medium, followed by a series of practical exercises, the intention of this workshop is to provide students with a basic "video literacy" as well as a deeper understanding of how filmmaking can be a persuasive tool in communication, storytelling and in constructing a world-view. Students will become familiar with the basic tools of filmmaking – cameras, sound recording equipment and editing platforms – though ultimately, our focus will be on how to use mobile phones, the powerful filmmaking instruments that all of us carry in our pockets.
The main objective of this workshop lies in students being challenged to produce a video, in groups or individually, and to showcase their results, publicly.