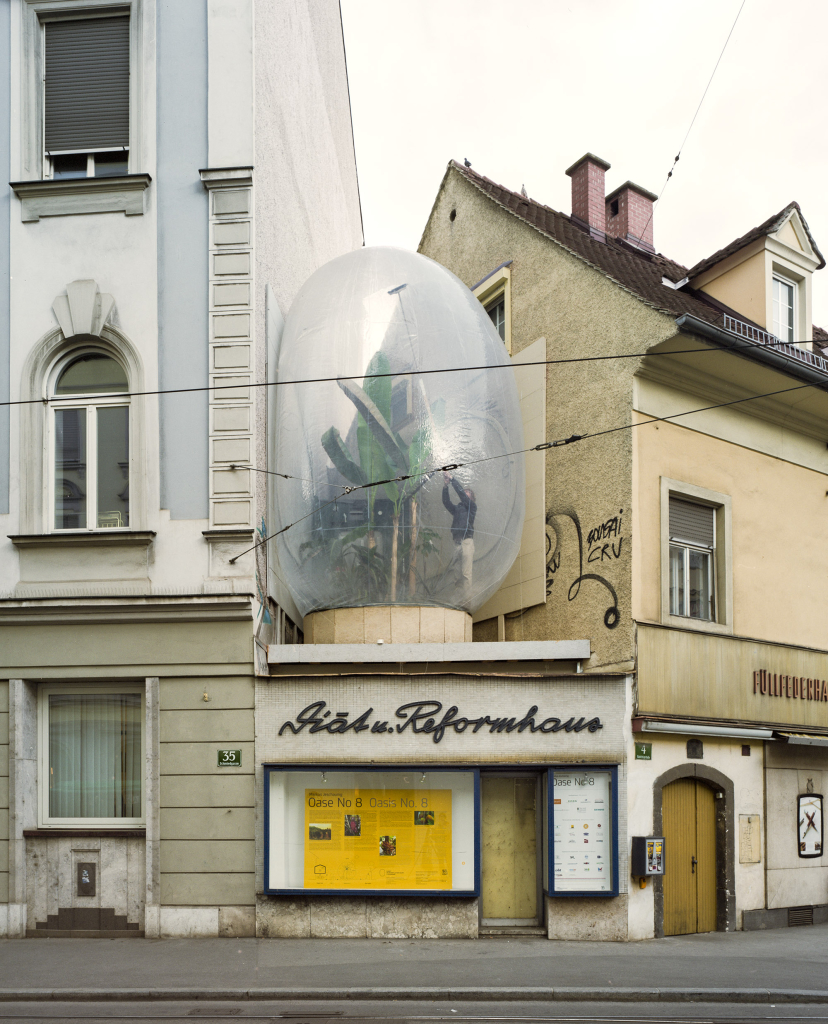 The vital aspect of performance art since its origin days has been the mutual mistrust in the classical setting for the consumption of art and the need to challenge its authority, mostly by establishing the spaces of work and interaction outside of the contemporary normative framework of art. Since 1960s, the increasingly accessible methods of recording , but they also shaped them, as they affected the understanding of how the public sphere is constituted. While techniques of recording were important, the formation of independent spaces of contact between art(ists) and public were crucial for art to break institutionally defined boundaries.
In The City and the City students will investigate the formation of informal exhibition spaces in Graz from 1970s onwards, and investigate, by looking into influencing factors, context, and discourses of the time, the spatial strategies of exhibiting employed in these spaces. With the aim to establish alternative spaces for exhibiting the city of Graz will be searched for potential sites to infiltrate the city fabric with art outside of galleries and museums.
Following the investigation of the historical leftover spaces which offered a space for a new form of art and new communal forms to happen, the students will identify and devise ways to transform them into potential projection surfaces, thus enabling the continuous negotiation of the threshold between the casual passer-by and the works of art.