news

ARIELLA AÏSHA AZOULAY AND WAYNE MODEST WITH THE IZK – INSTITUTE FOR CONTEMPORARY ART
Wednesday 16 December, 18:00 CET, (online) conversation and screening
---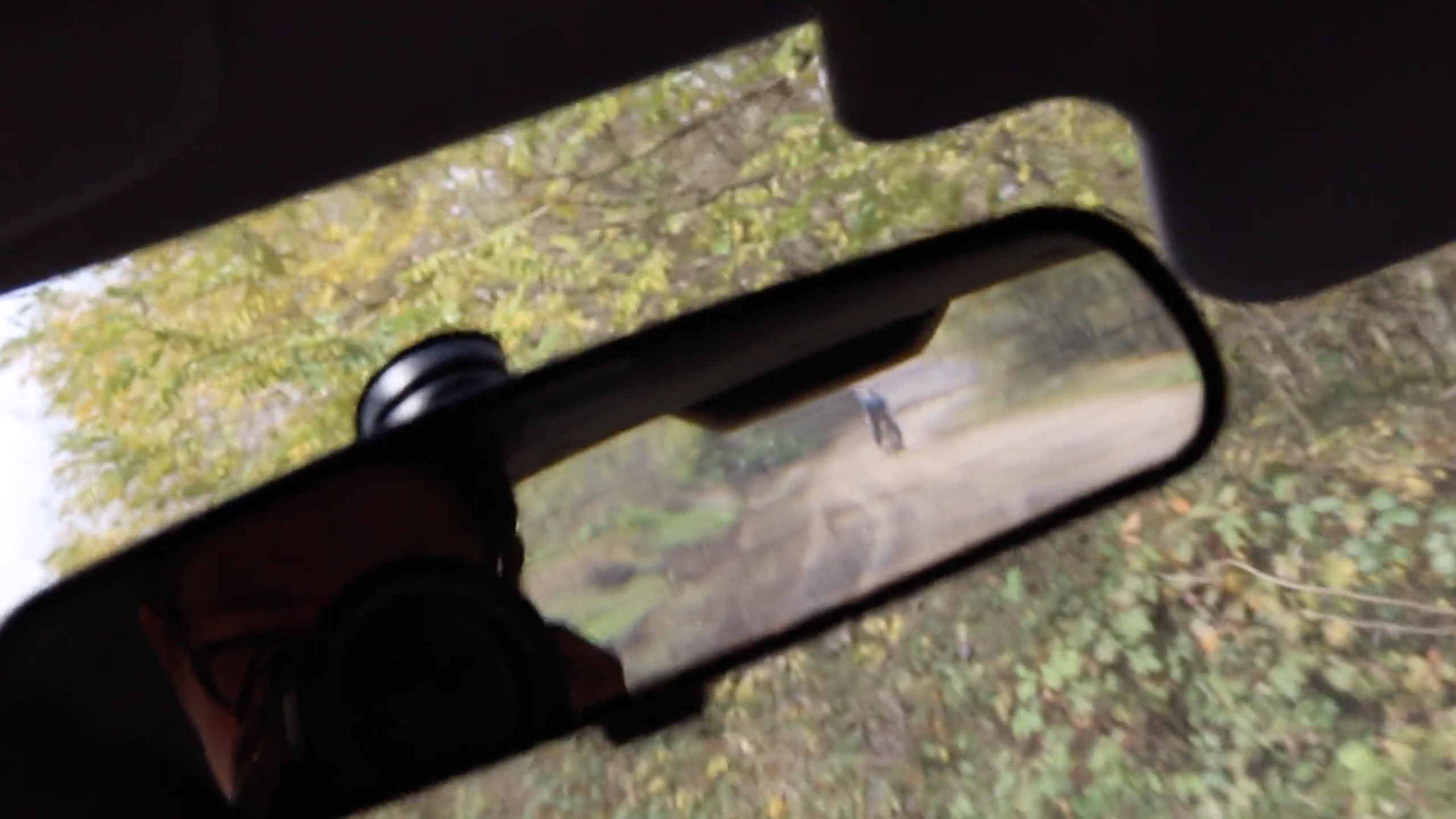 ---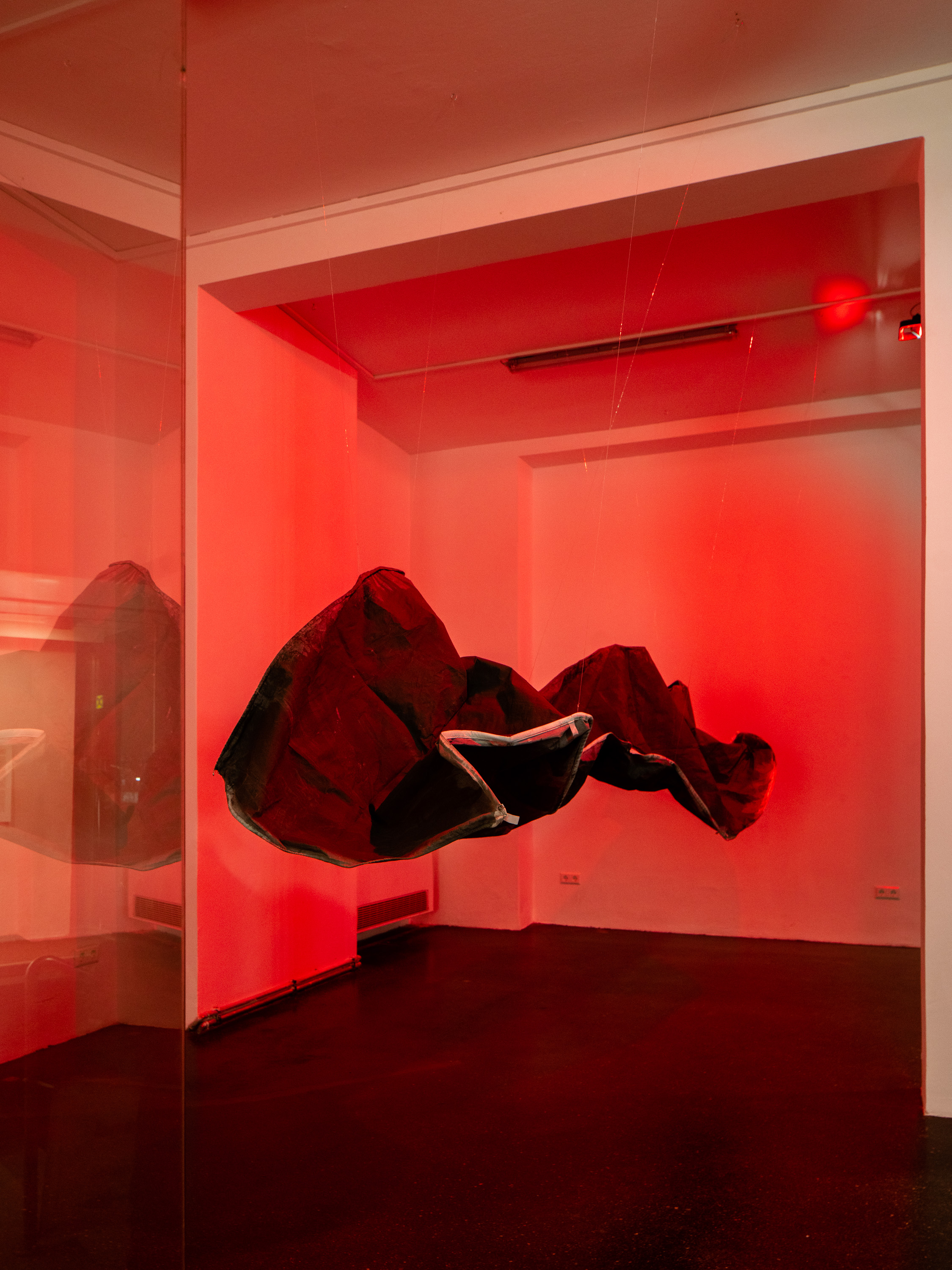 A flag is painted with photosensitive chemicals commonly used in analogue photography. When exposed to light, the applied chemicals will change colour, becoming darker with time.
Our first exposition at Annenstraße 53 is of a work that is the outcome of a process of reflection that Lorenzo Sacchi engaged with during the course, Art-based Investigation: Exhibiting the Thing, at the IZK – Institute for Contemporary Art, TU Graz.
---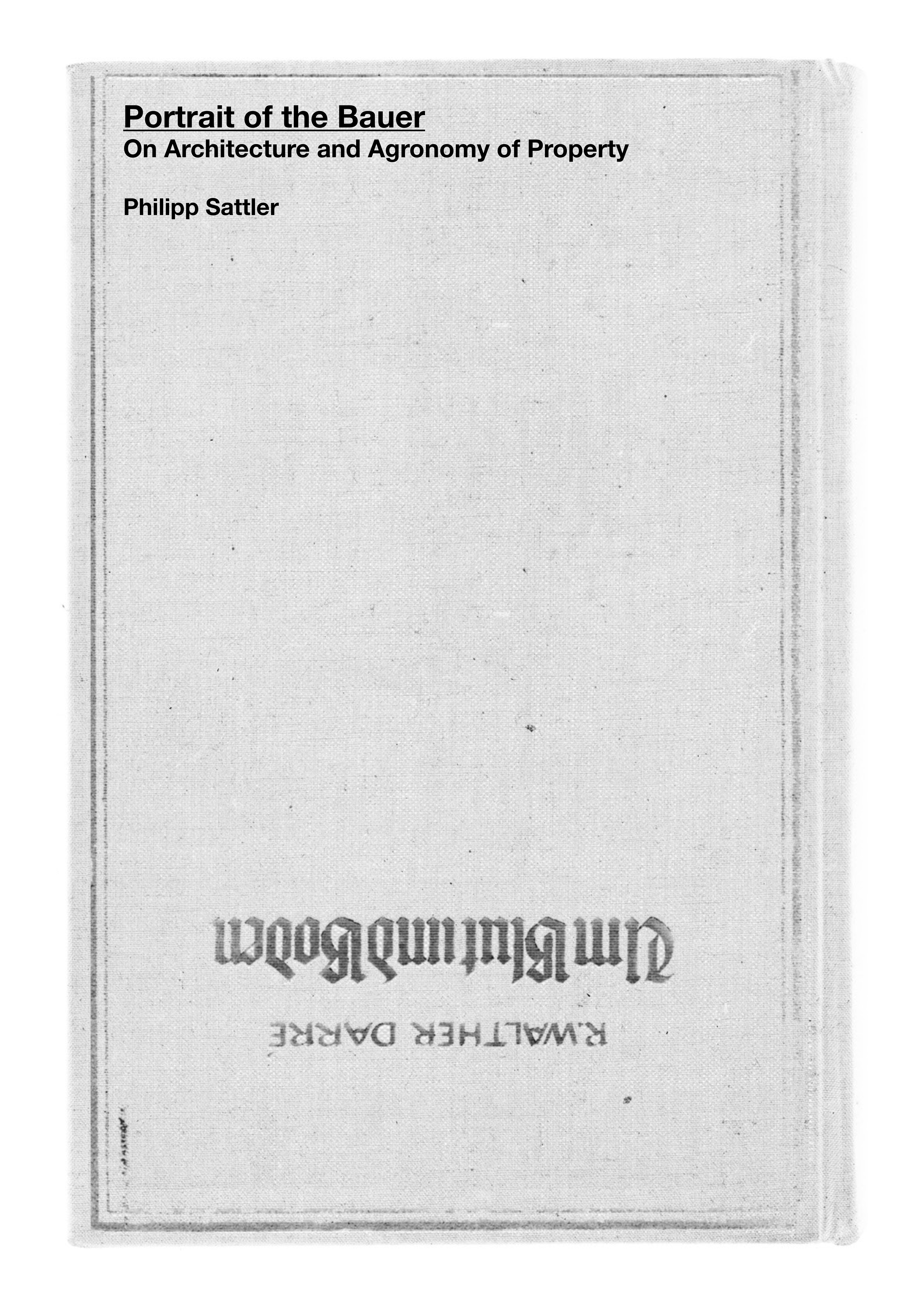 We are pleased to announce that the 2020 Mind the Gap – Award for Gender and Diversity, organized by the Office for Gender Equality and Equal Opportunity at the TU Graz, awarded a special prize to Assistant Professor Philipp Sattler for his Master thesis "Portrait of the Bauer. On Architecture and Agronomy of Property", supervised by Univ.-Prof. Mag. Milica Tomić. The thesis exposes the repercussion of willfully obliviated diversity, enabling racism, sexism and ableism as structural discrimination. Sattler unpacks legal and rhetorical concepts that constituted the (Erb-)Bauer as a class, based in the ideology of "Blood and Soil". His thesis consequently works as a performative piece enabling the reader to follow the societal shifts manifesting in property relations of Austria even today. The work positioned itself against the racial, patriarchal and fascist notions that seem engrained in architectural, as well as scientific practices. While attempting to find new artistic forms, the work aligns with principles of montage, Bertolt Brecht's understanding of complex seeing and Pavle Levi's concept of written film.
---